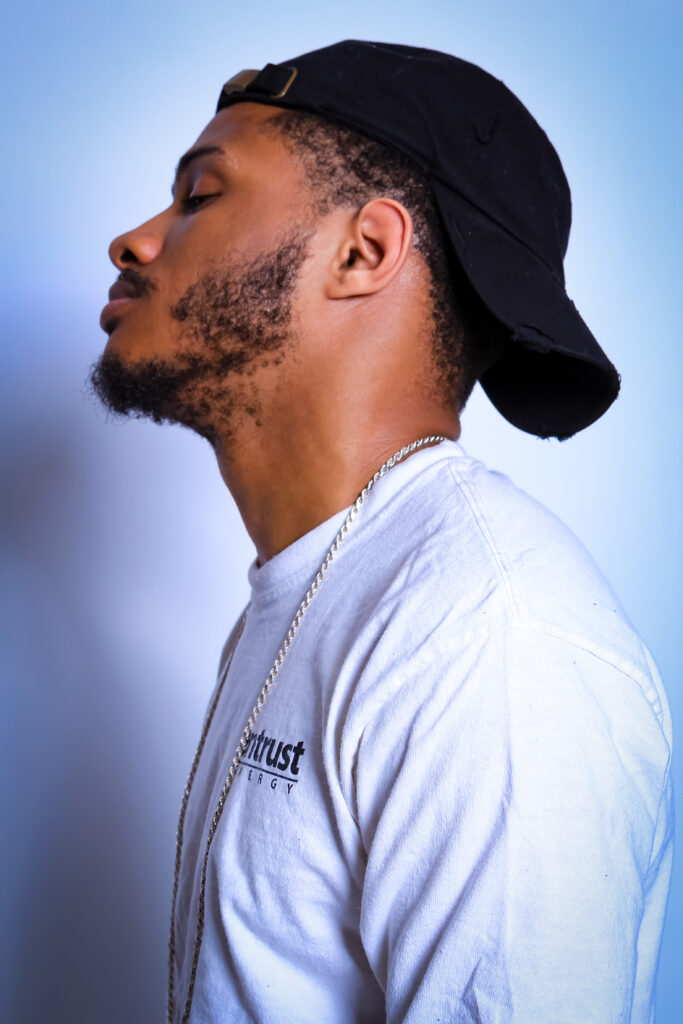 ---
10it aka 10
Demetrius Jones known as the artist 10it or just 10 from Cleveland Ohio born March 26, 1999. 10 was raised in the church but because of his surroundings, he had to adapt to the street life.
Being in a church choir helped with 10's musical approach. He's influenced by rappers such as Lil Wayne, J Cole, Kendrick, Drake, Lecrae and more. 10 grasp all the knowledge dropped by so many and applied what's he learned in his own story in his own way! 10's music brings real music back with meaningful messages and hope for those who still believe there's still more to this world. 10 will show we don't always need a gun for every situation and that not all music is harmful.
It was a time 10 lost his inspiration. His father passed when he was 19 and he wishes he could have been here for him to talk to. Then he met Time Is Money (Tim) CEO of Time Is Muzik and the family-oriented bond helped 10 to get back to where he needed to be, behind the microphone and on front stage.
10 landed major opportunities such as having a song "Rodeo" featuring Brit Fox on the hit show "All American" (S3, Ep7) which airs on The CW with the assistance of Brit Fox Studios. Even with a collaboration with "Blue Magic".
10 remains humble through his success. He feels blessed to have a team like he does and to have management he does. He appreciates all the love and all the support!!
We are Time Is Muzik and it's time to stop wasting time.
-10
---
---
---
---